Twin Batteries
Twice The Range











With a capacity of 920Wh, the BQi-C3 Pro's swappable dual batteries will carry you up to 150 km - a range that is incomparable at this price.
920Wh
Total Battery Capacity
Swappable Dual Batteries
—
Purchase an extra set of swappable batteries to double your range! At just over 5.4kg, two spares easily fit in a backpack or pannier*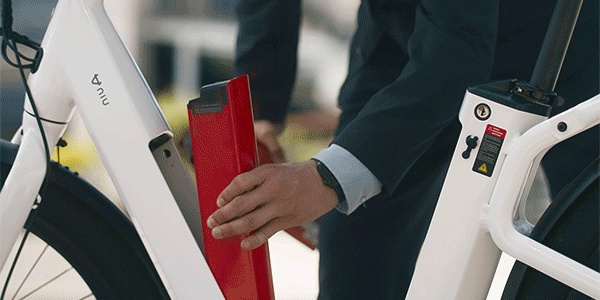 *Additional batteries sold separately.
Get there faster with speeds of
up
to 45km/h in Pedal-Assist Mode
45
nm
starting torque
750W
maximum power
Durable and Long-lasting
—
33x More Durable Drive System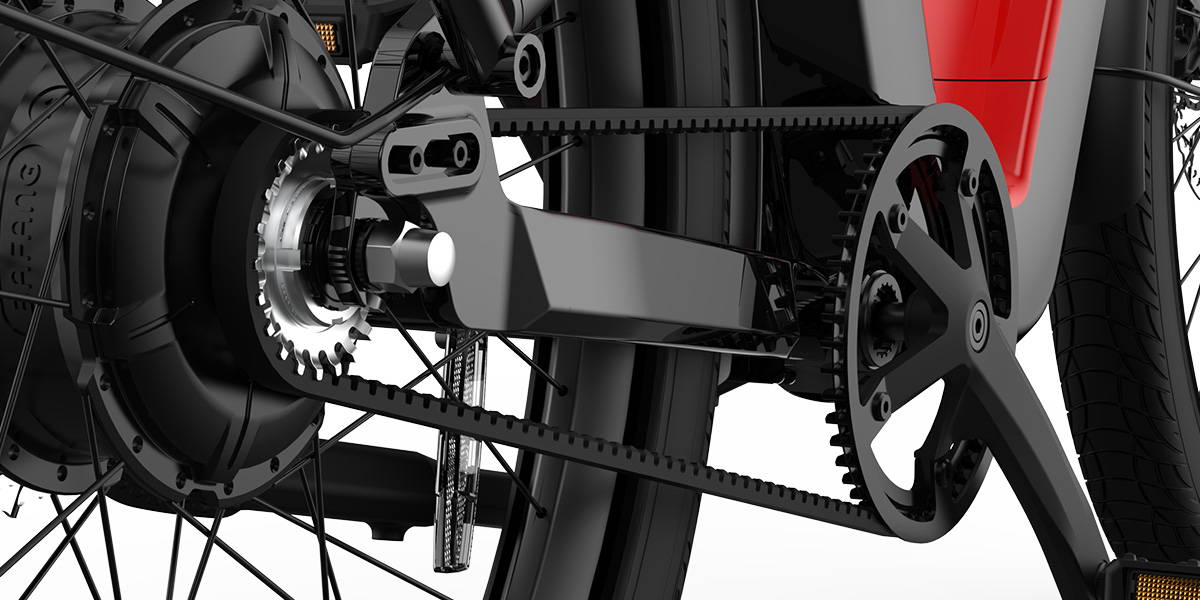 Unlike the majority of bikes in the market that use old metal chains, the BQi-C3 Pro comes equipped with a state-of-the-art Gates Carbon Drive. Compared to just 280 miles for standard chains, carbon drives are tested with heavy loads to last for more than 10,000 miles, and all without a single drop of grease.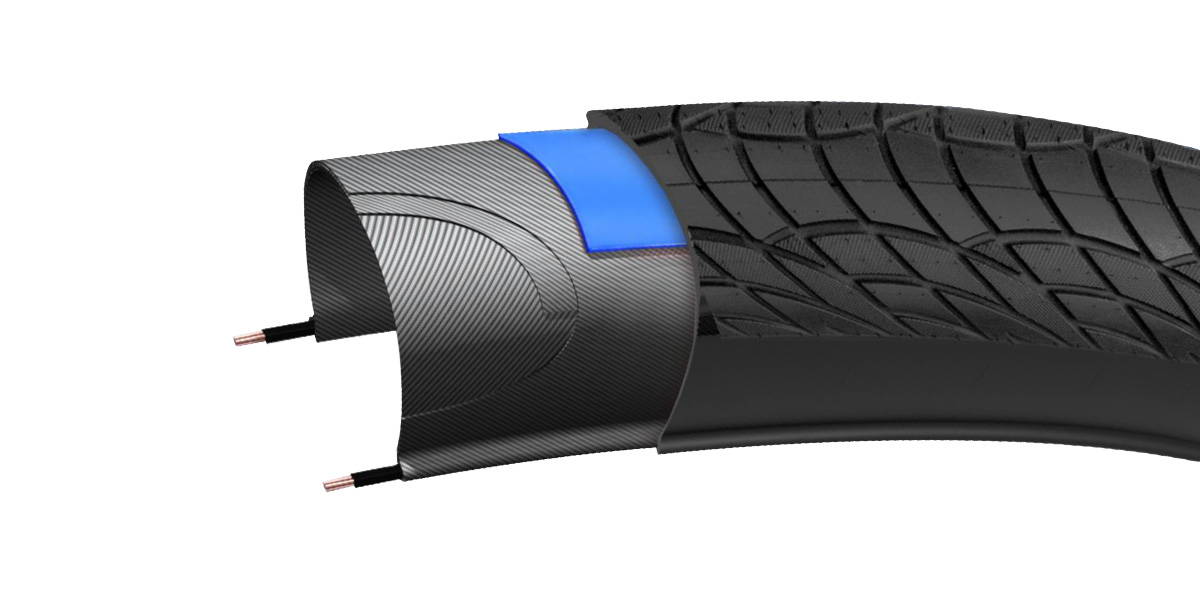 The BQi-C3 Pro's tires are reinforced with a 1.5mm layer of KEVLAR® ARAMID FIBER inside the tire, providing excellent puncture resistance.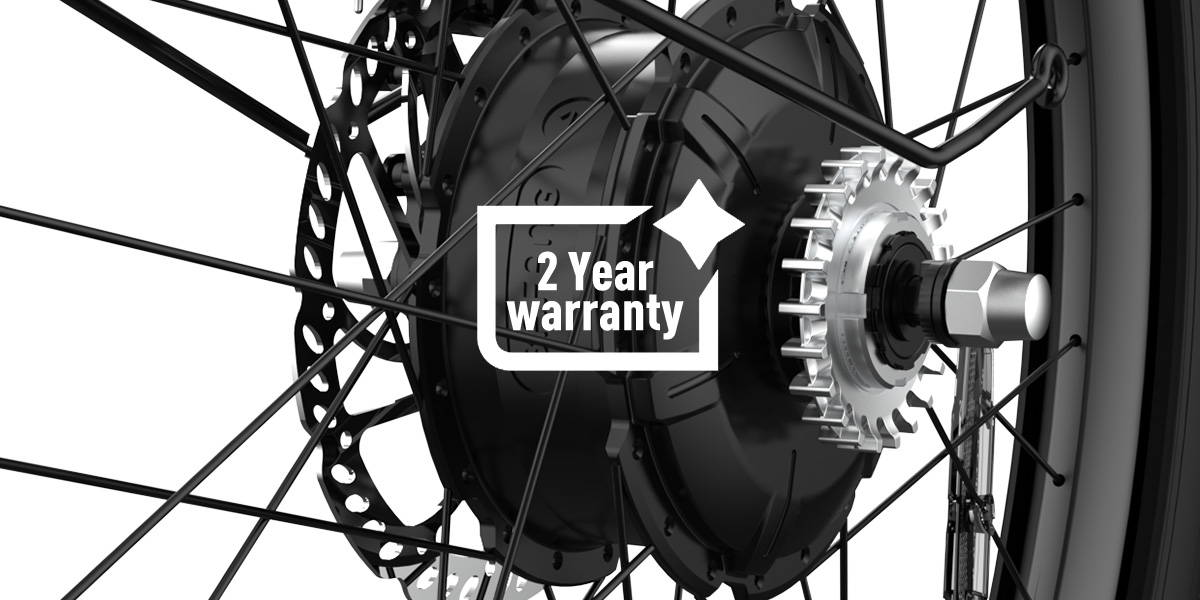 The most expensive parts of an ebike, the battery and motor, are covered for 2 years, compared other brands providing only 6 months or a year!
Designed with the whole riding experience in mind, the BQi-C3 Pro features clean, simple lines and colors and a deep step through frame that is safe and stable for riders of all sizes. Suggested height 160cm-200cm
Integrated Dual Batteries
—
Completely integrated dual batteries hide within the frame of the BQi-C3 Pro, only highlighted by the paint job. It's a clean, minimalist design that goes as well with any outfit.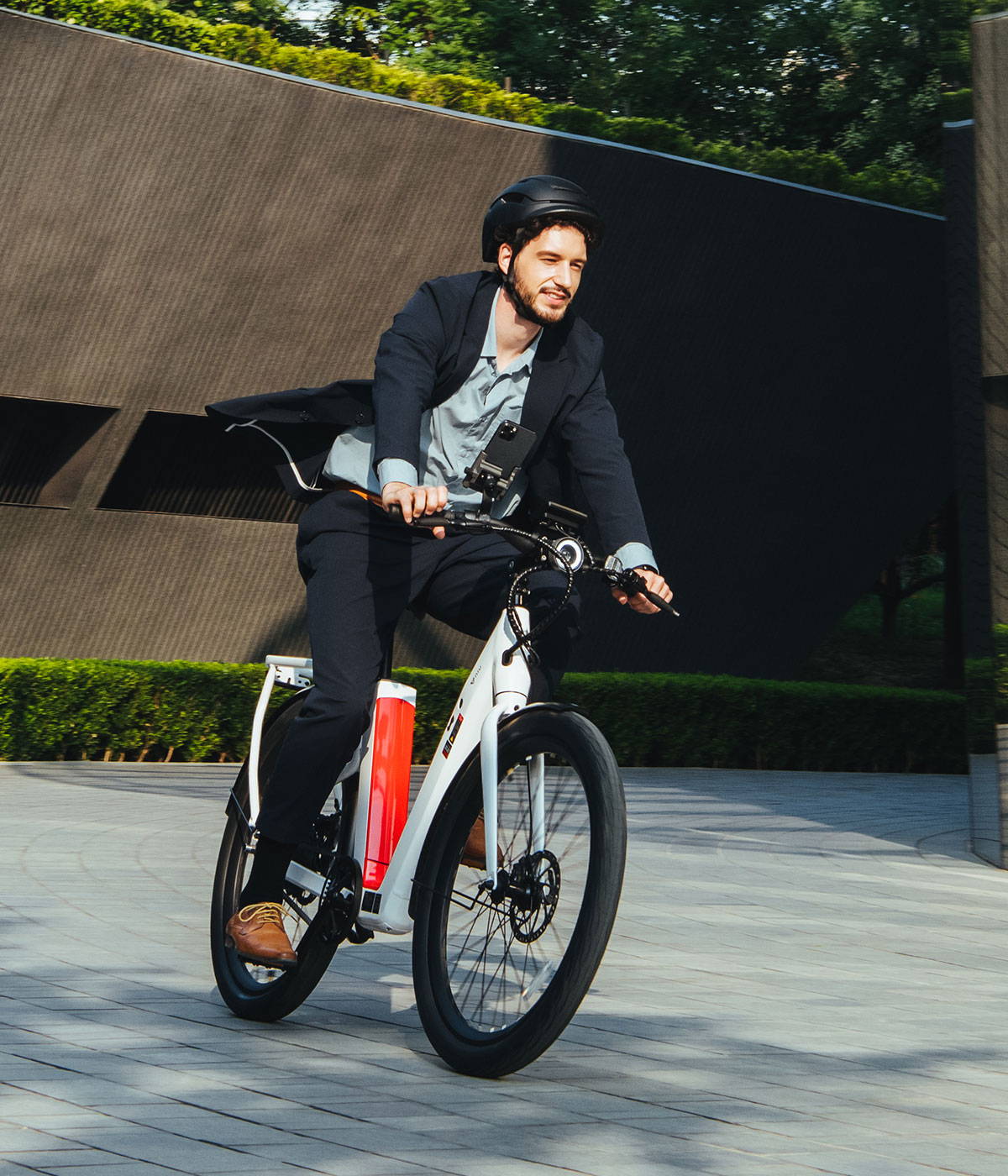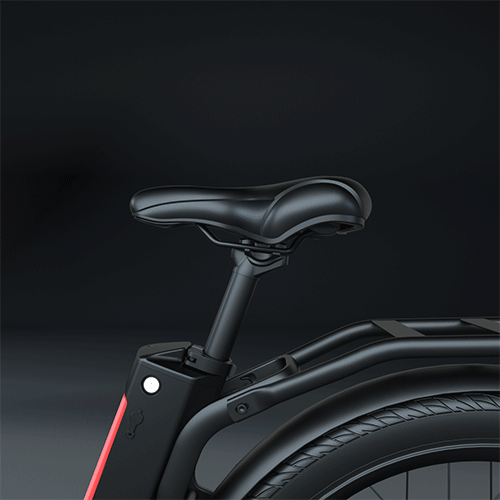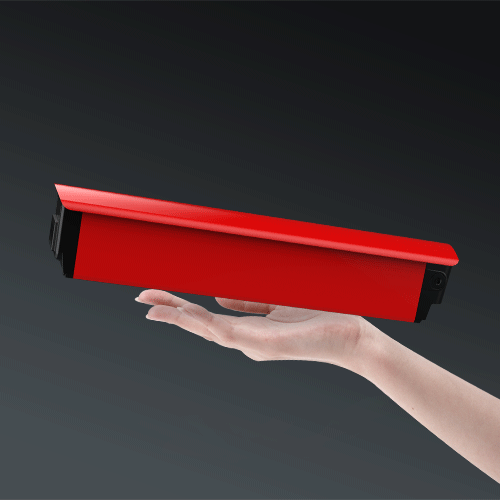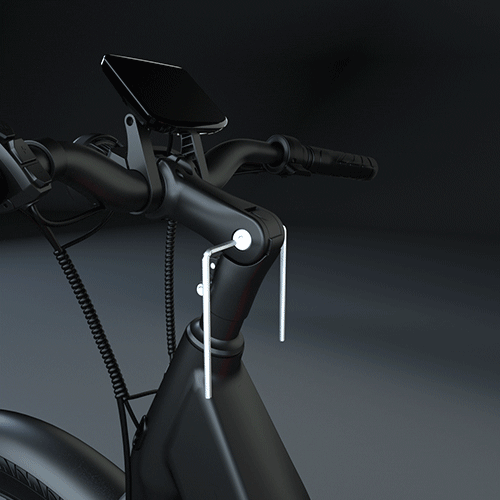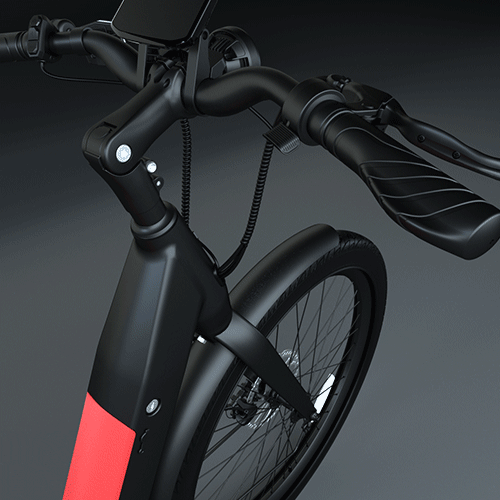 Oh, it's raining? No problem. The BQi-C3 Pro is rated IP45 water resistant*, with built-in fenders to keep your shoes clean and your feet dry while you power through those puddles.
Even Better, The battery is rated IP67 while the motor is rated IP65.
Important: Please ride carefully when riding in the rain or wet weather as you will need a longer distance to slow and stop. Please also ensure the battery compartments are sealed when outdoors, and avoid riding in puddles deeper than 5cm
Stop quickly and safely with front and rear disc brakes, and use the integrated Halo light and Tail Light to see and stay visible, even in the dark of night.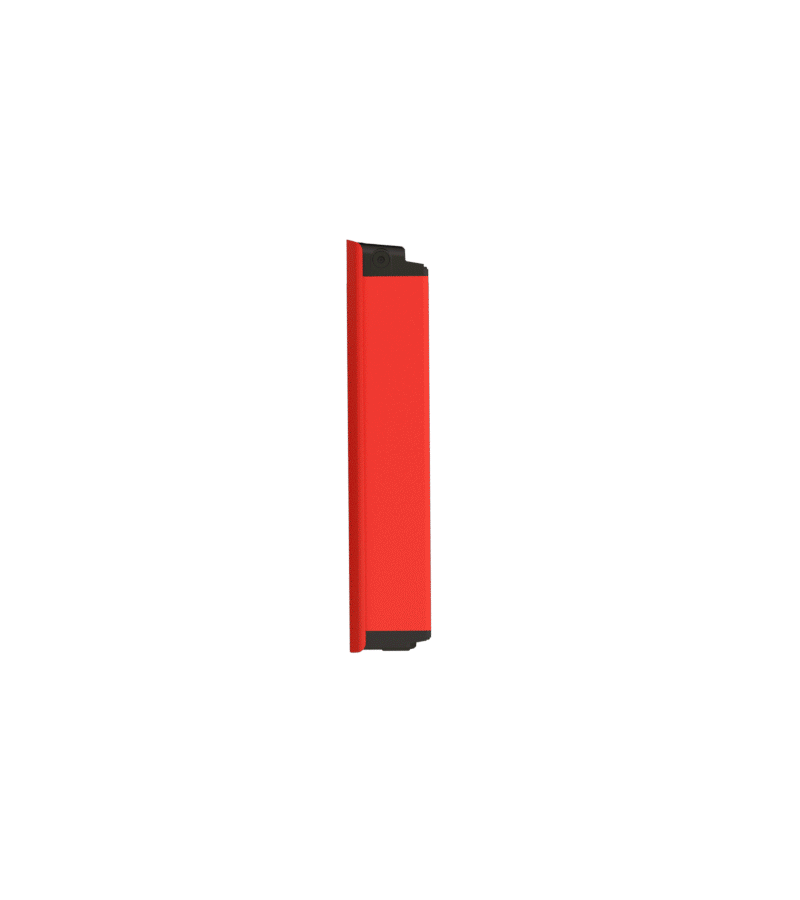 The BQi-C3 Pro is equipped with the NIU ENERGY BMS system, a patented industry-leading technology that provides 14 types of protection and has safely carried riders more than 7 billion miles.

Smart, Bright TFT Display
—
Easily see your speed, distance traveled, trip time, battery level, and more on the bright 3.5" TFT display.

48V, 2 Amp NIU smart charger, operates on 100V-240V AC power outlets
NIU frame-integrated controller
TFT Colorful Display with speedometer, distance traveled, trip time, battery level, assist level, and more
500W brushless, planetary gear reduction motor
Max power 750W, actual power varies depending on riding conditions
Front: NIU ICONIC HALO Daytime Running headlight
Rear: Integrated taillight with brake light
3 level pedal assist with Dual Hall cadence sensor
100-150km per charge (estimate)
*150km tested with a full charge carrying a 75kg rider on a flat road without wind, at an average speed of 15km/h.
Water resistant connectors and wiring harness
Integrated, under display
5V/500 MA
Included, black aluminum alloy front and rear, full coverage
Single-Speed (3 electric gears)
Comfortable ergonomic grips
Sealed Bearing Headset, 1-1/8" straight steerer tube
Heavy-duty aluminum with wide plastic foot
Aluminum pedal with reflectors, 9/16"
Rear: Included, 66lb (30kg) carrying capacity
Aluminum alloy, 36 hole
Rim width: 20 mm
Comfortable ergonomic saddle
30.9 x 350 x 2.6T aluminium alloy
NIU 27.5" x 2.4" puncture-resistant tires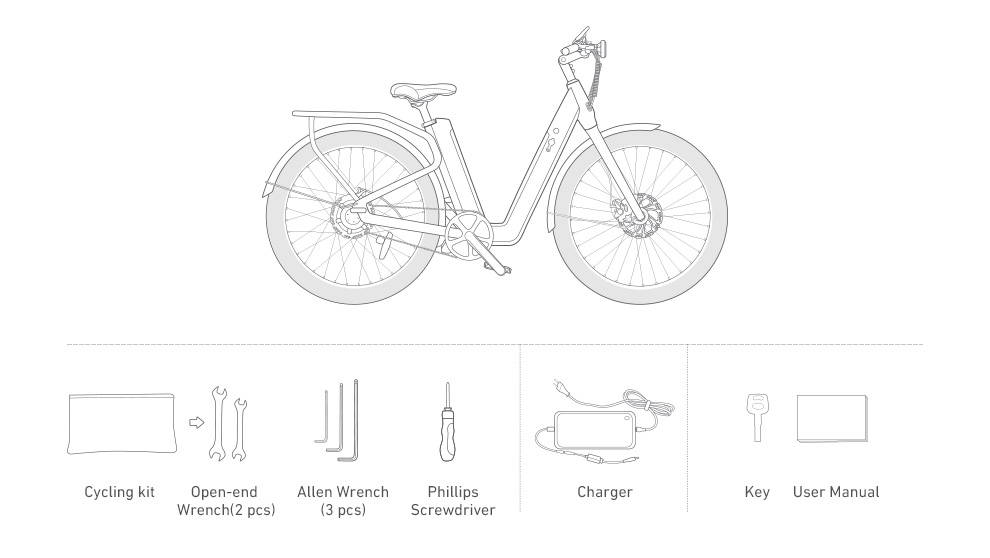 Electric kick scooters, e-bikes shipped to your door. Delivery costs covered by NIU!
Change of Mind Return Accepted. Send it back for a refund.